Help the youth of today change the world of tomorrow
In partnership with Microsoft Canada, CEOs of Canadian businesses are embarking on a campaign to commit their used computers to the Computers for Schools Plus (CFS+) program. These are refurbished and distributed to underserved Canadians to help them participate in the digital economy. Online learning tools are also made available by Microsoft.
We thank these long-standing supporters of the
CFS+ program for joining this campaign.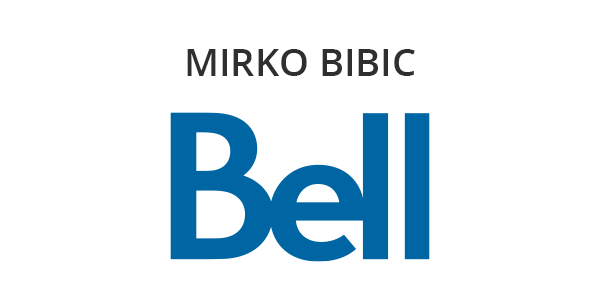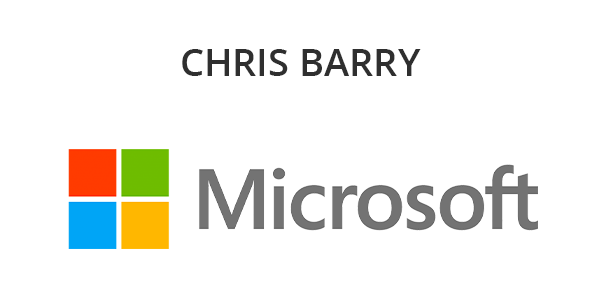 Total number of Computer Devices Given
We thank these new supporters for joining the campaign.